Meet Chiropractor Mark Kingham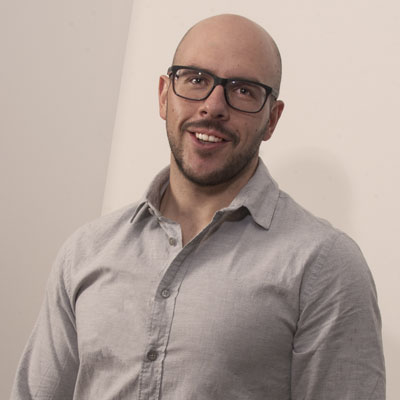 Mark now offers Shockwave Therapy!
Mark Kingham is a vibrant young chiropractor with a Master's in Chiropractic from the University of Johannesburg in South Africa. Mark is fully insured, registered with the General Chiropractic Council and is a member of theBritish Chiropractic Association.
Mark has a passion for providing high quality care for all patients. He has also completed additional studies in Functional Movement Therapies and is able to utilise a variety of assessment and treatment techniques depending on the individual patient.
Mark has also trained inSports Massage and finds that combining his Chiropractic skills with his sports massage background helps him achieve great results in clinic.
CHIROPRACTIC CARE »

Experience with Professional Athletes
Mark has experience working with professional athletes in Crossfit, horse riding, cycling and motorsports.
Mark is always professional and exceptionally knowledgeable. His willingness to help and provide support is unprecedented and always welcome!
– Andrew H (Professional cyclist for Team TIB Insurance)
Mark had the privilege to be a member of Andrews support team when he and his cycling partner won a nine day mountain bike race in 2019.
Mark also provided Chiropractic care to Dwayne K (Team BROTHER LEADERTREAD KTM) as part of his preparation and rehabilitation for the Red Bull Romaniacs motor endurance race 2019.
Mark is very professional and has a lot of knowledge in his field of expertise. He is kind and always willing to go the extra mile to help me get back to 100% health. – Dwayne K.
Mark is enthusiastic about sports and living a healthy, active lifestyle. By fully immersing himself in multiple sports, Mark is able to better understand the demands of high intensity physical exertion on the body and is able to treat more effectively in this regard. Mark spent his younger years playing cricket and hockey at county levels and he currently enjoys training in CrossFit, cycling and horse riding.
Treating All Ages
Mark is comfortable treating the old and young alike and is delighted to be part of our team.
Contact our practice today to schedule an appointment with Mark!
CONTACT US »
---
Mark Kingham Chiropractor Leeds | 0113 260 0794