Meet Chiropractor Eddie Lu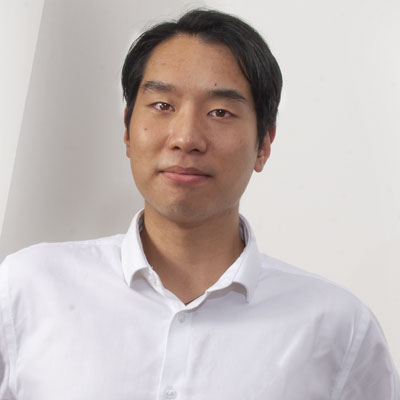 Eddie was born and raised in the southern part of Sweden together with his parents and older brother. After graduating from high school he was enrolled into the prestigious Anglo European College of Chiropractic (AECC) in Bournemouth where he completed a 5-year Masters Degree in Chiropractic. While studying Eddie enjoyed his time in the UK so much, he decided to delay his return to Sweden for a while. Following graduation, Eddie moved to a clinic in Bristol where he remained for 13 months before moving to Leeds in September 2019. He is loving his time exploring Yorkshire and its cities and makes particular note on the warmth of the 'northern hospitality'!
Outside of the Office
In his spare time, he enjoys 'nerding out' on philosophy and psychology. His other hobbies include swimming and hiking. In his teenage years in Sweden he competed at a national level in swimming, and remarks that he 'absolutely loved every minute of it!'
Eddie feels that working as a chiropractor is a privilege! He feels it allows him the opportunity to improve other people's quality of life and this gives him a purpose to continue to develop as a clinician.
Helping Patients of All Kinds
He has a special interest in treating people with jaw problems and also has a keen interest in the functional and biomechanical side of the care. As a result he aims to give every patient advice, exercise or stretches as part of the package of care where appropriate.
Eddie would be delighted to meet you and help guide you to a healthier and more comfortable life!
CONTACT US »

---
Eddie Lu Chiropractor Leeds | 0113 260 0794